SIXROOMS
creative stuff by very nice People
turning talking in action
creative stuff by very nice People
turning talking in action
WE DESIGN
WE
DESIGN
BRANDS
BRANDS
PEOPLE LOVE
PEOPLE
LOVE
Profile
Creative agency based in Munich.
25 minds do epic shit every day and we are bloody good at it, working with breathtaking and brave international btob clients. We are focused on digital experiences. With every single one of our clients, we bring forth a deep passion for creative problem solving - which is what we deliver in the form of custom and memorable projects. 
we work with breathtaking clients
We work closely with our clients throughout the design process, from the initial consultation to the final delivery, to ensure that we meet their expectations and exceed their goals.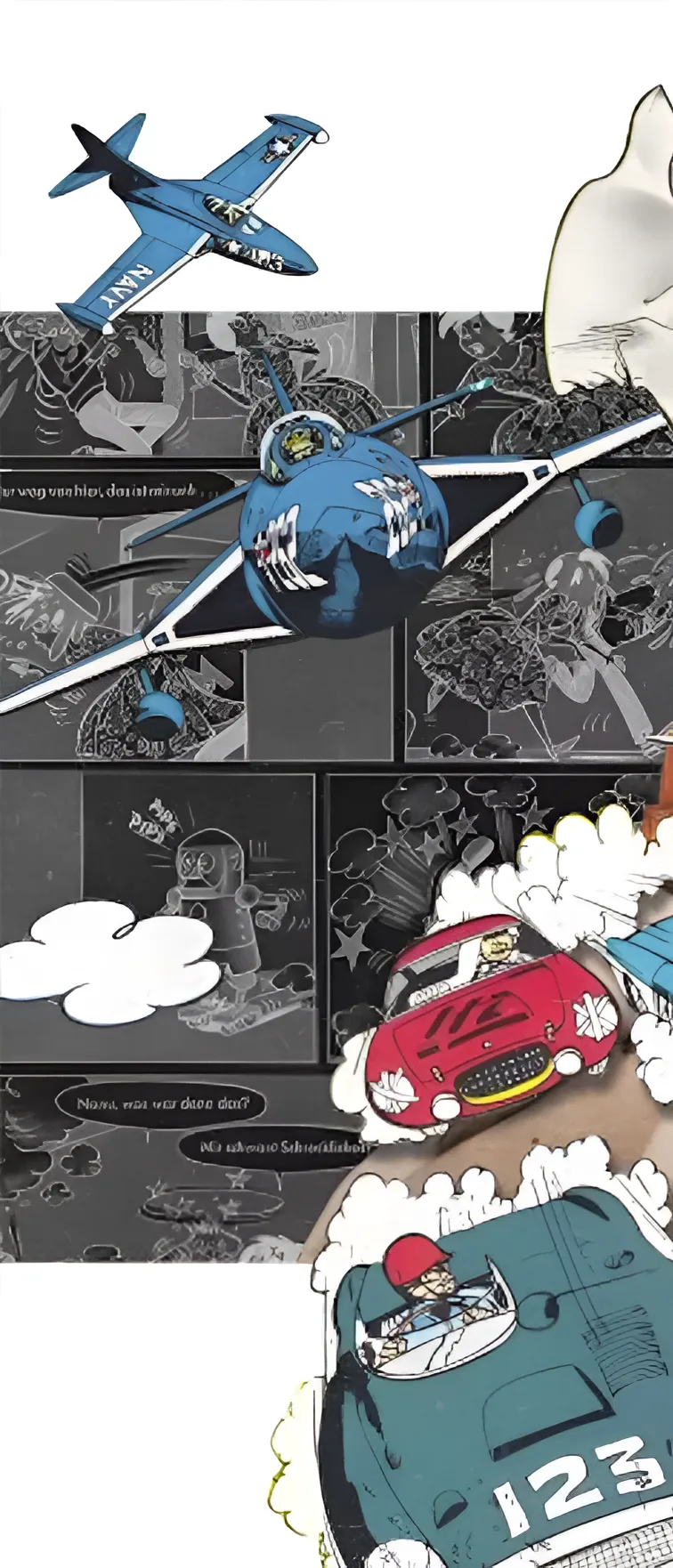 out off frames
out off frames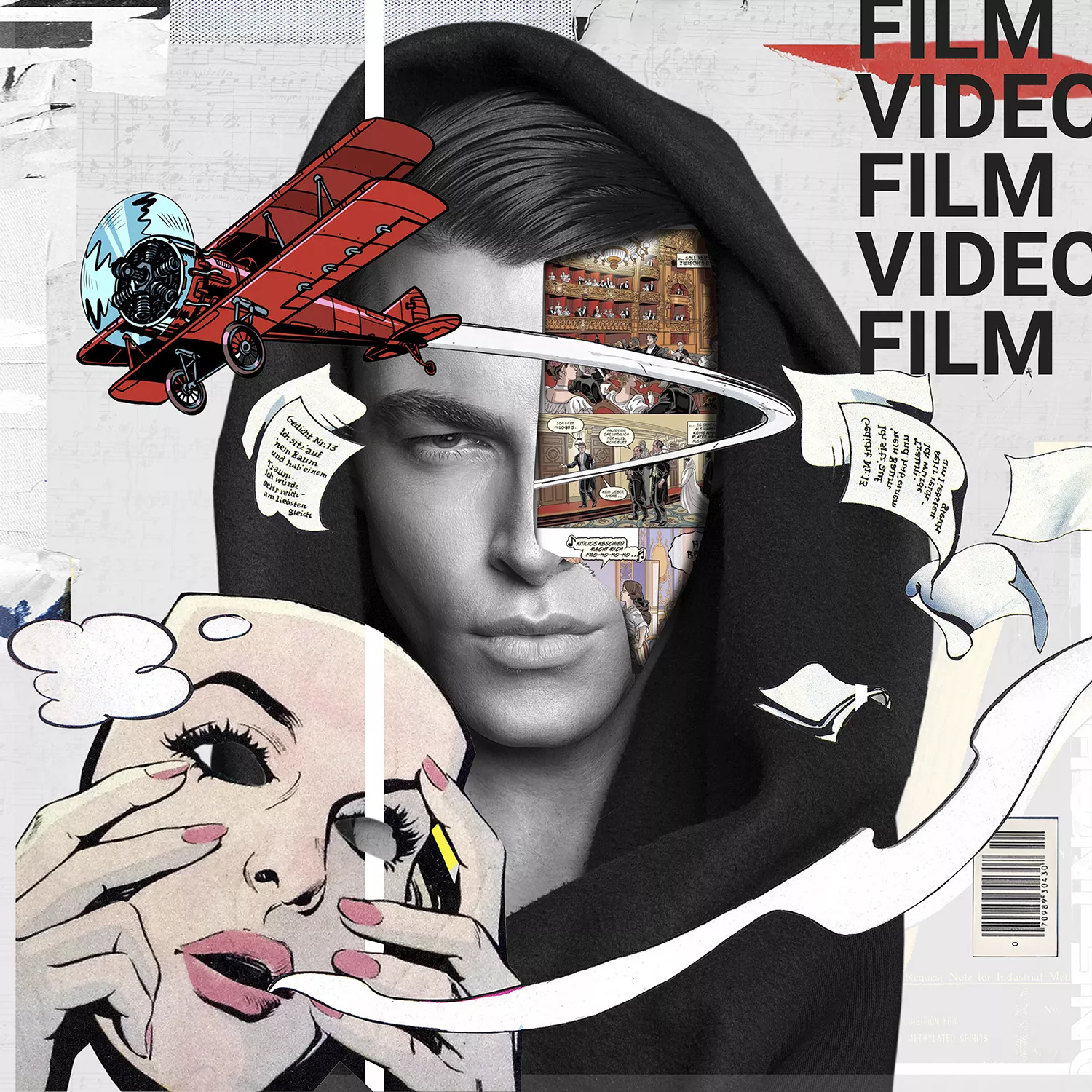 we make videos That Turn Heads
We shoot and produce everything from films to videos, with a quality you can trust. We work with businesses and creatives to create the best content possible, working around the clock to deliver results in an efficient manner.
elevate your brand
elevate your brand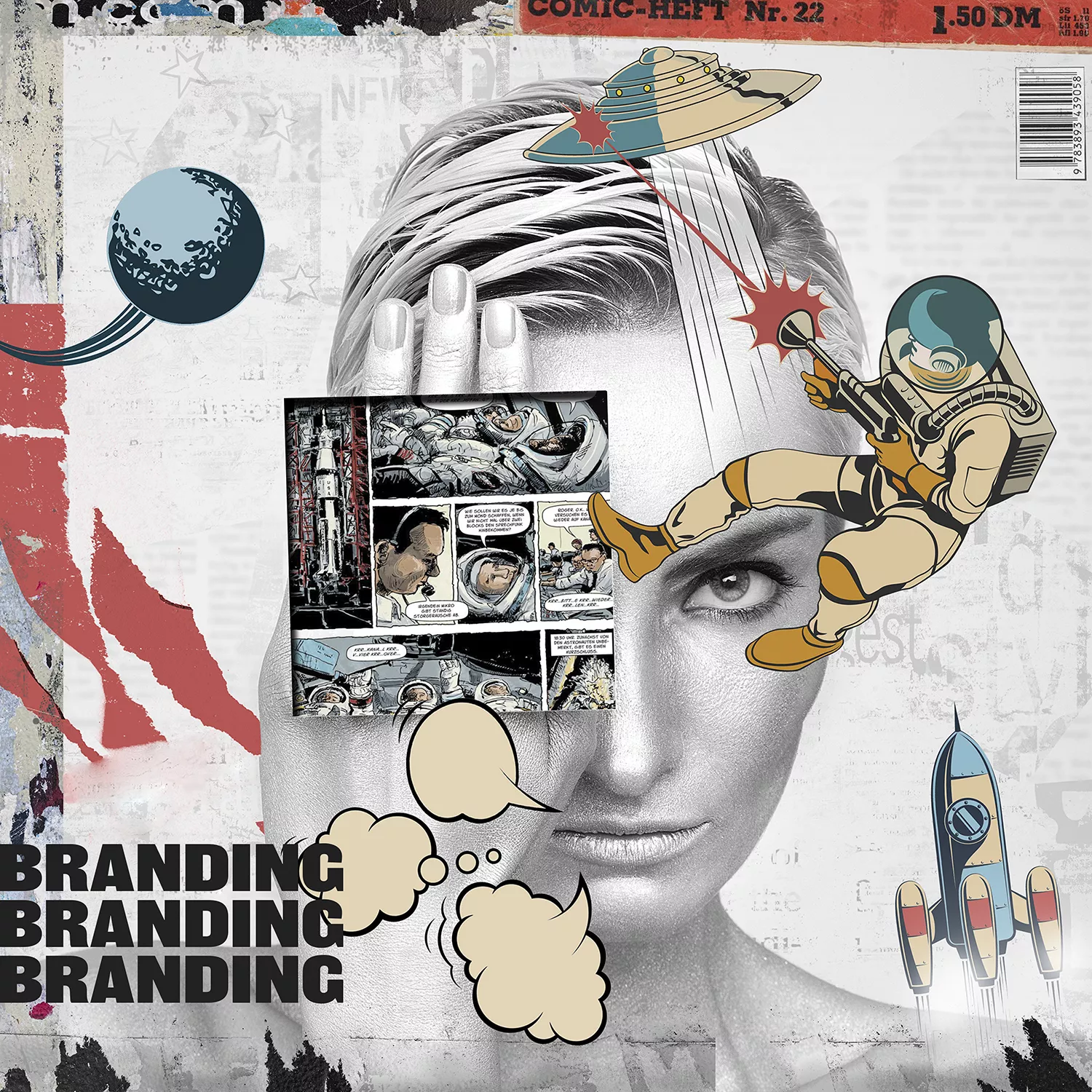 Branding and rebranding are two important steps to strengthen the image and success of a company. Rebranding is about revising and repositioning an existing brand image to meet current trends and needs. Branding, on the other hand, is about developing a new brand or product from the ground up and creating a memorable, differentiated image. Both processes are crucial to increasing the perception and success of a company.
we do epic stuff and we are bloody good at it
Think
Build
Launch
We take pride in transforming your brilliant branding ideas into reality. We understand that the creative process requires meticulous planning, well-defined strategic goals, and established techniques with quantifiable outcomes.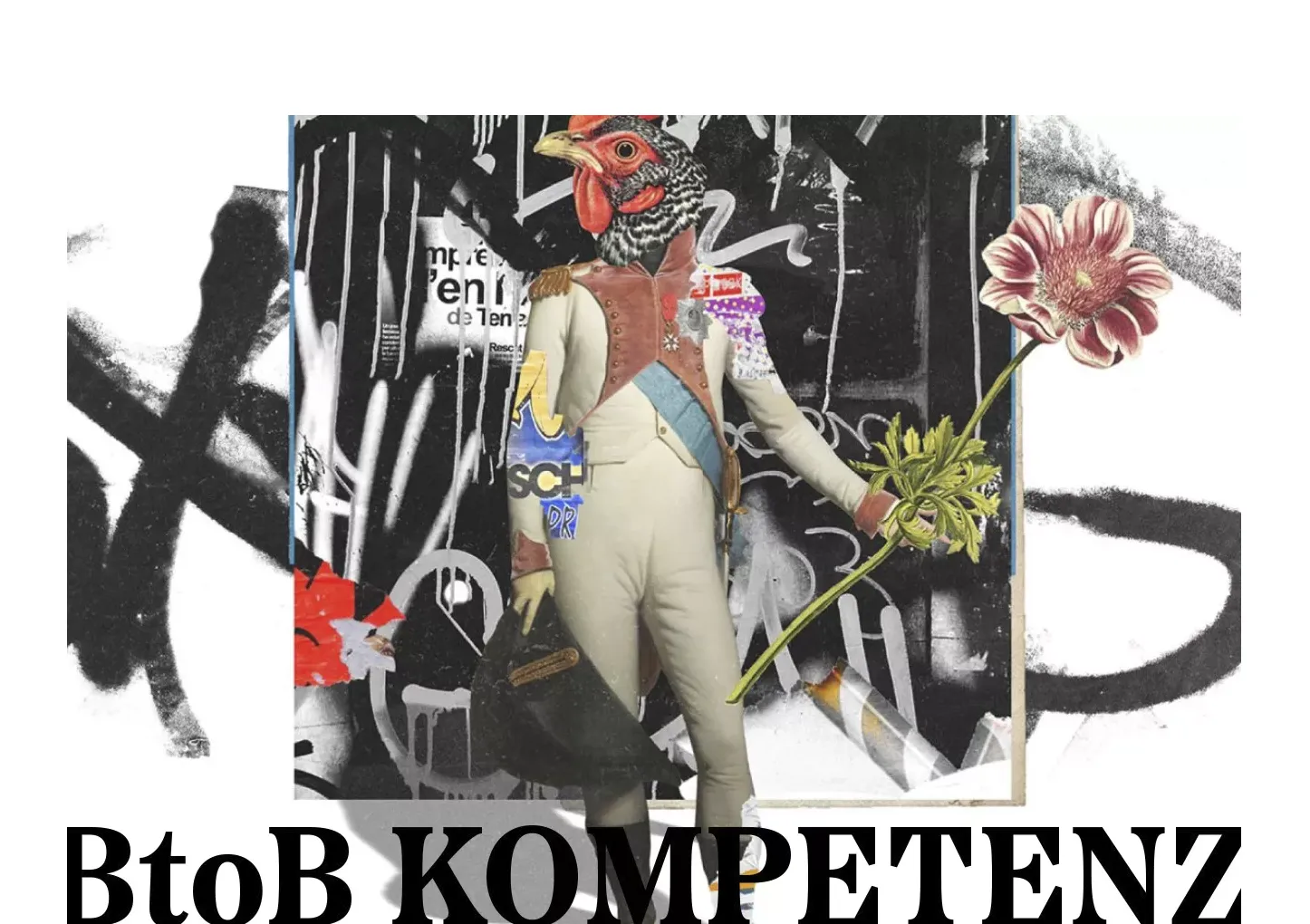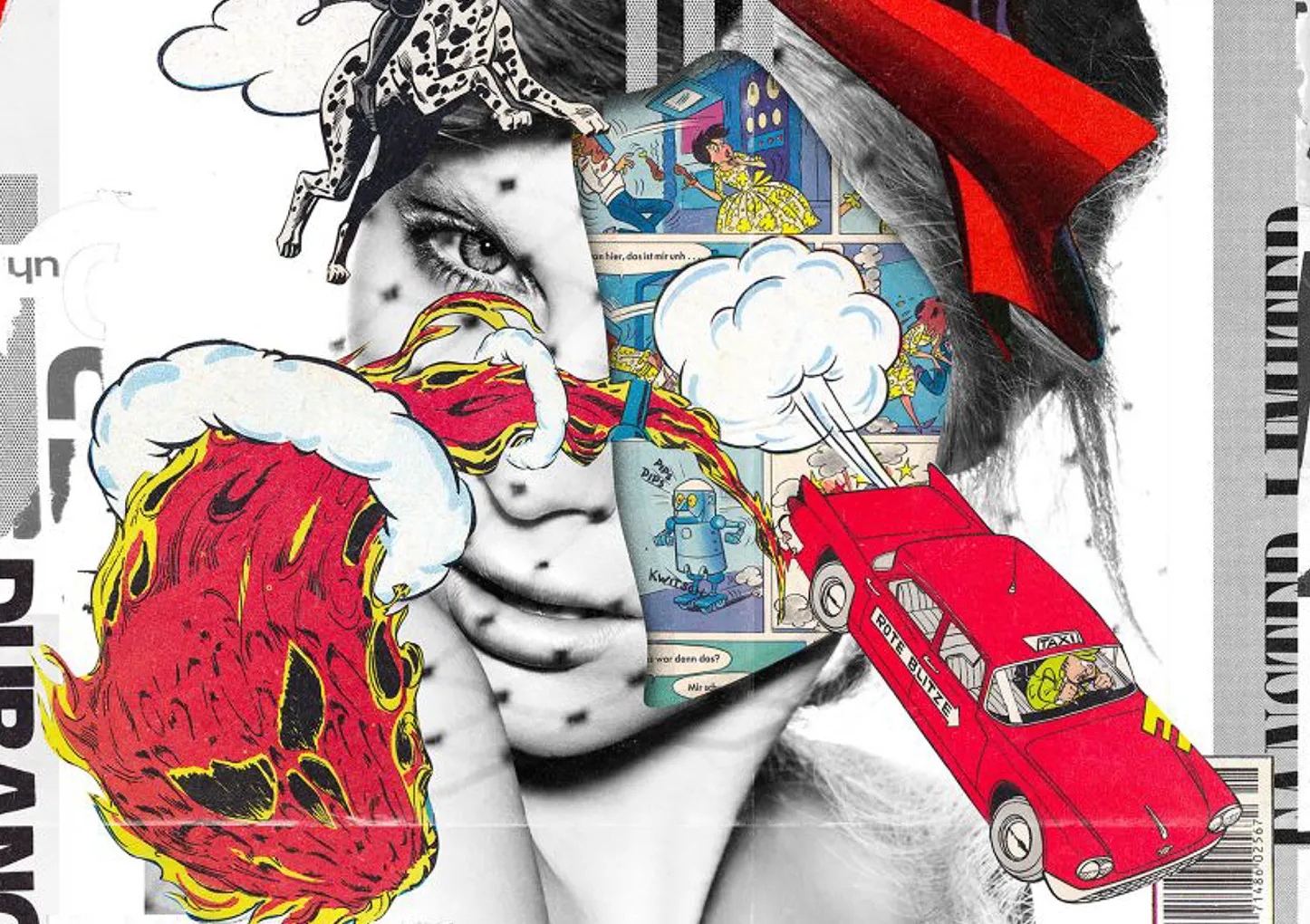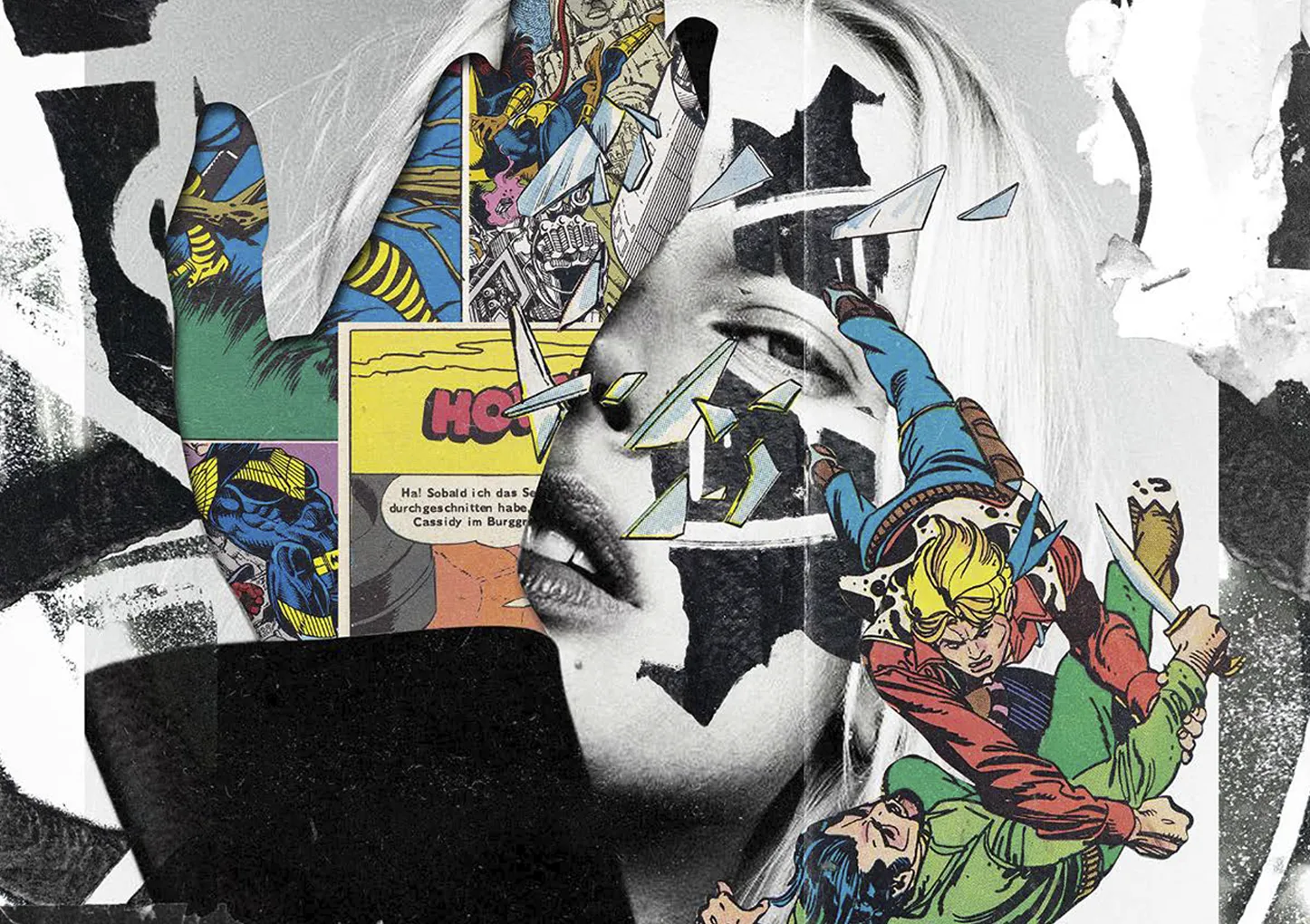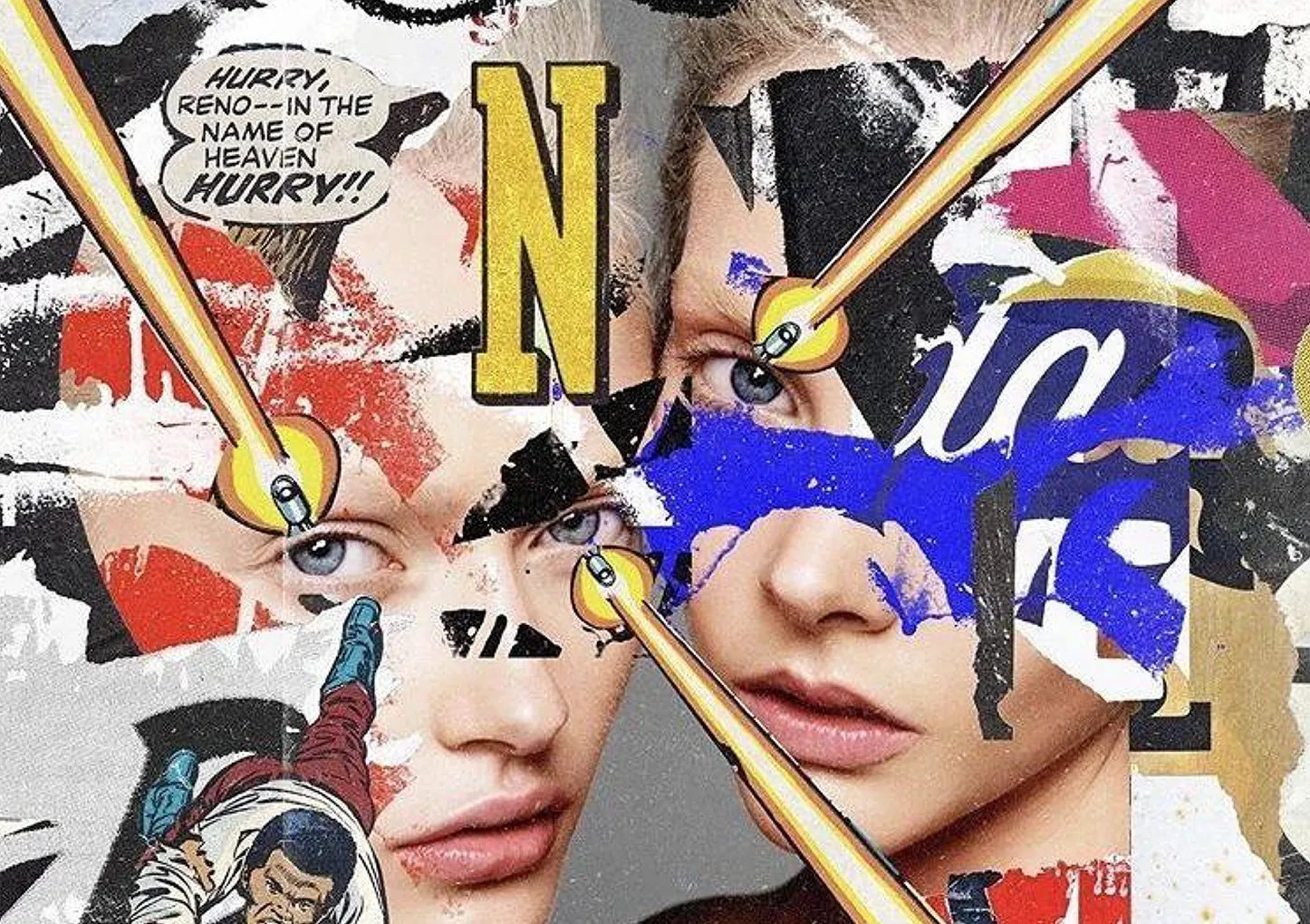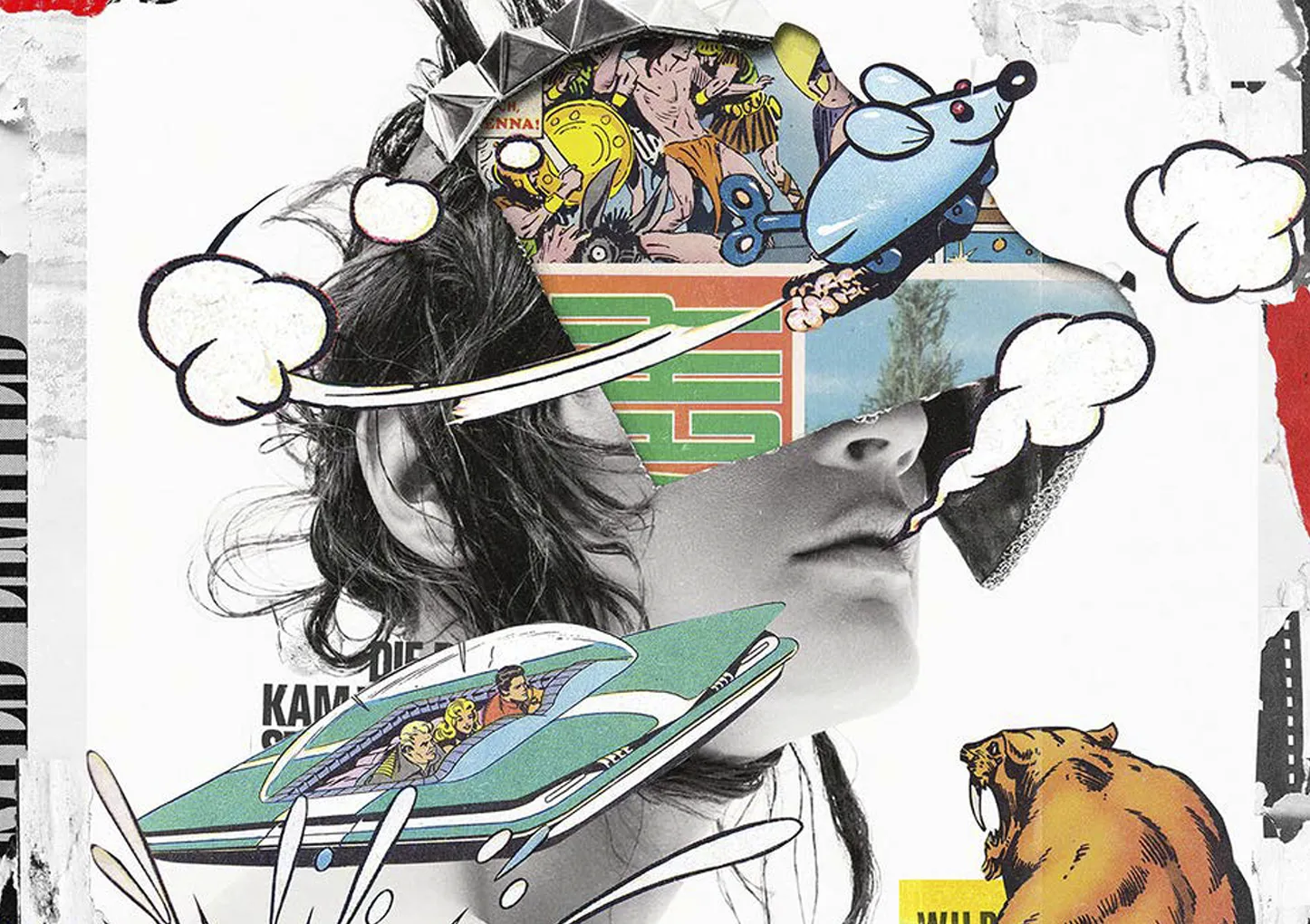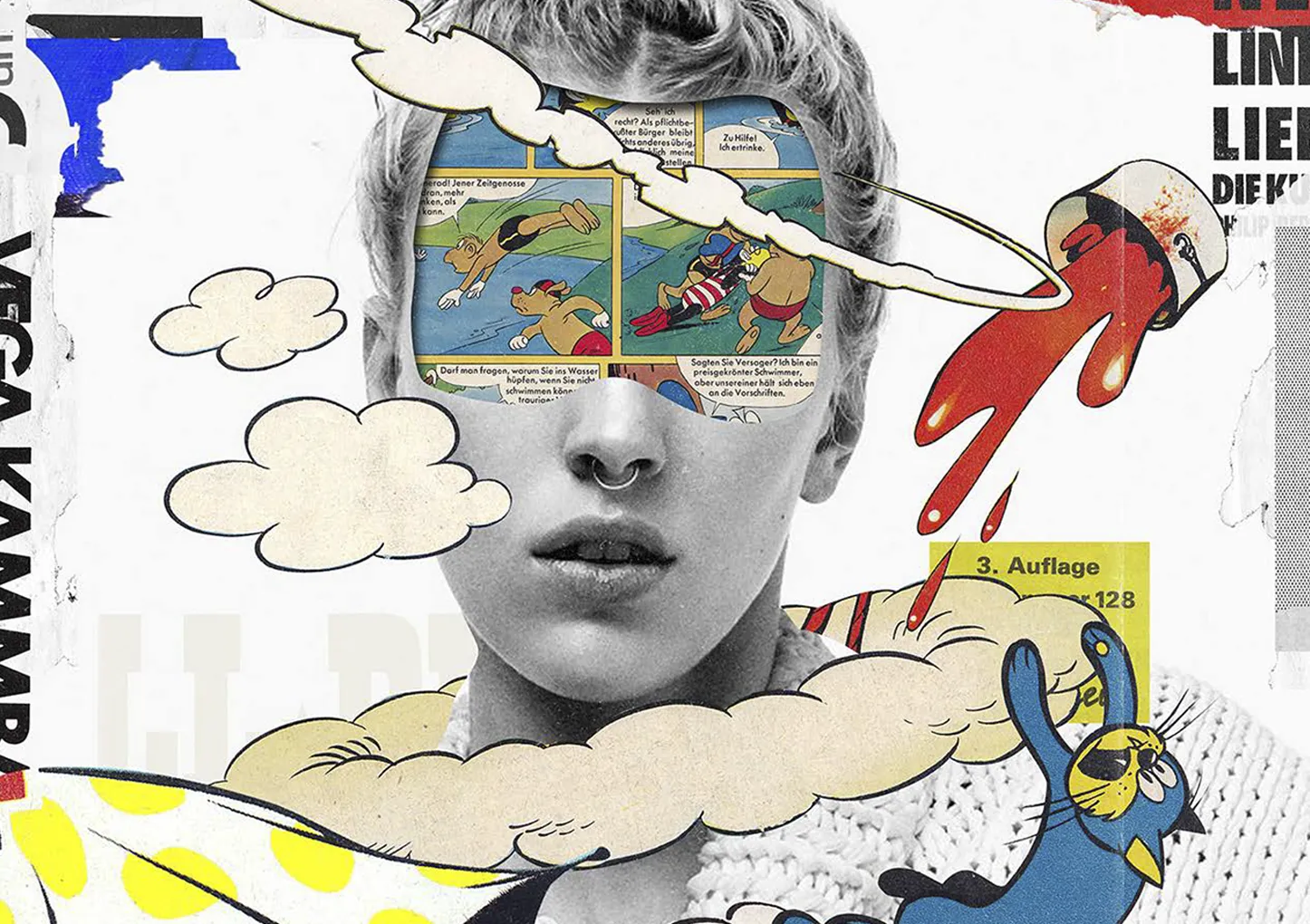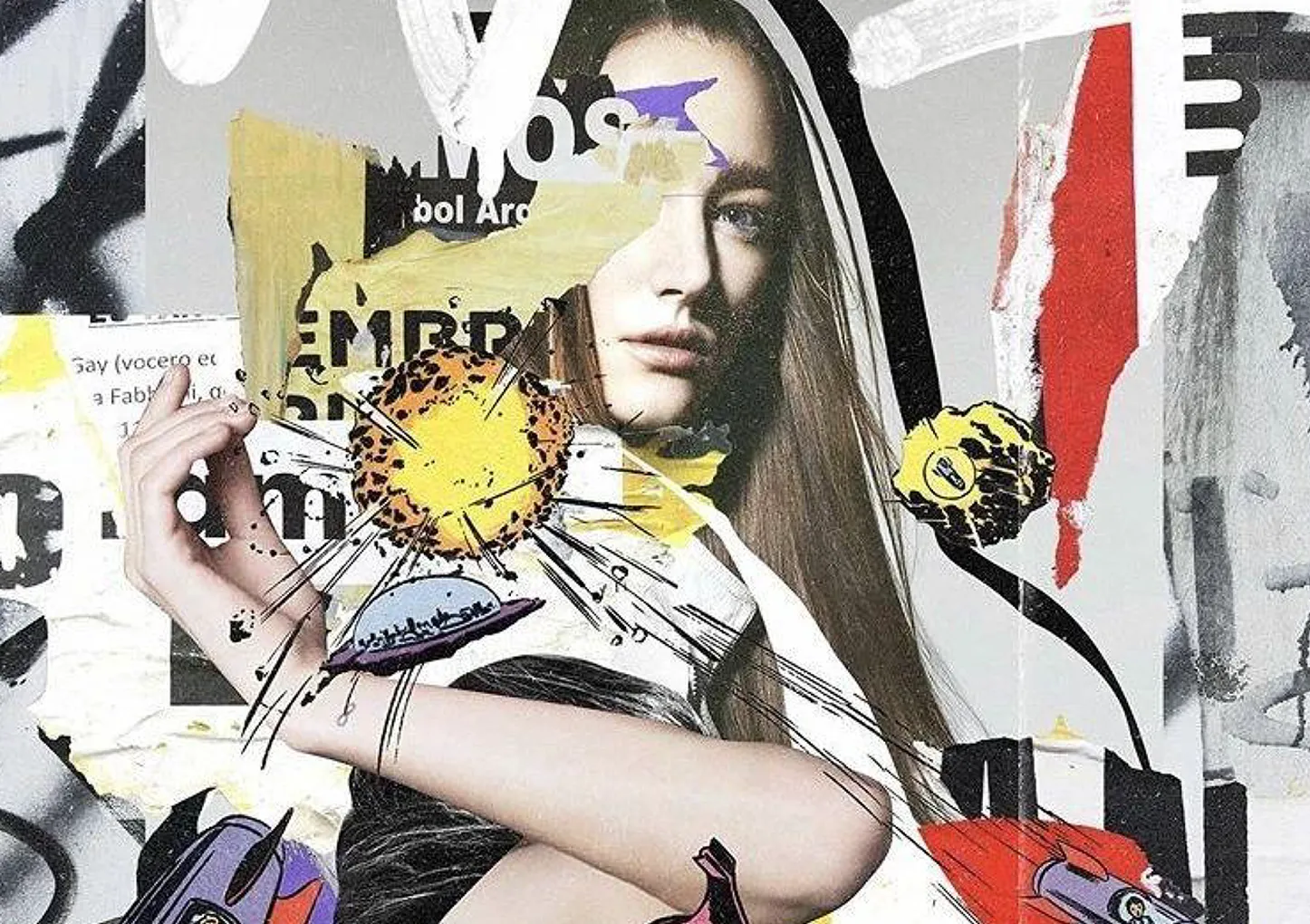 Crafting memorable brand identities. Connect deeply with audiences and elevate your reputation.
Interactive UI & Websites
Stunning, responsive sites. Enhance user experience, drive conversions, and impress visitors.
Telling your story compellingly. Engage, inform, and convert your audience effectively.
Optimizing social presence. Engage with targeted campaigns and dynamic content.
Drive organic traffic. Improve search visibility, increase rankings, and dominate SERPs.
Meta & Google Ad campaigns
Maximize ROI with tailored advertisements. Capture attention, drive sales.